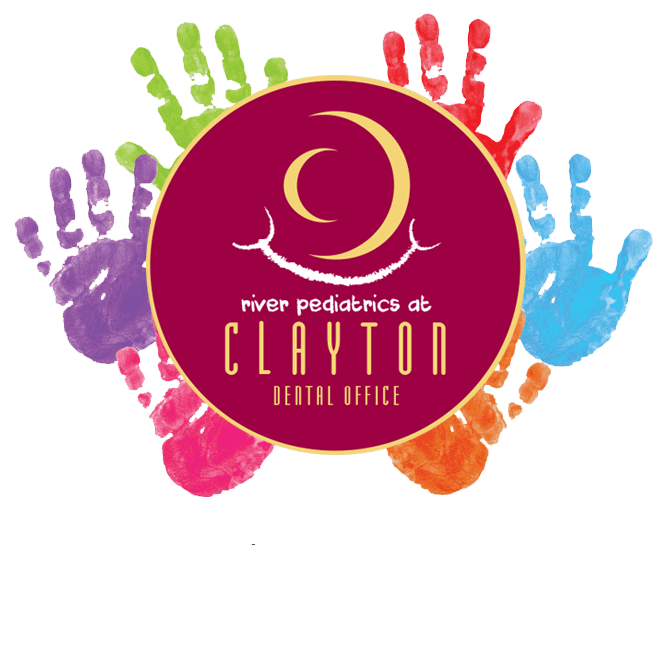 Pediatric Dentist in Clayton, NY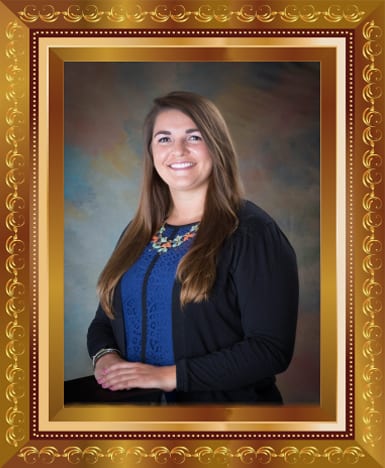 Introducing Dr. Chelsea
---
Growing up in the North Country and choosing to return, Dr. Chelsea understands the overwhelming need for pediatric services of all kinds. She recognizes that all children deserve to be disease and pain free and to have a great looking smile, but as importantly, she respects her role in providing that care in a non-threatening way. She will work to make the lifelong need of dental care emotionally achievable for even the most impressionable children. The granddaughter of a dentist, Dr. Chelsea grew up at the dental office.  Spending much of her teenage years shadowing, she recognizes the pivotal role that dental health plays in children's lives as well as the demanding roll the practicing dentist faces. You will find her to be kind, highly trained, considerate, compassionate and infinitely motivated to help her chosen target group. Trained with the highest standards of care, Dr. Chelsea is a Board Certified Pediatric Dentist who you can be confident entrusting your child's care to.
Financial Options
Clayton Dental Offices participate with: Teamsters, Delta Dental, United Concordia, Medicaid, Child Health Plus, Metlife.

New Patient PDF's
For your convenience, here are some items to review and complete to make check-in easier. Please bring the forms with you to your first visit.
Business Hours
It's

Wednesday

2:40 AM

—

Sorry, we're closed
---
Monday – Thursday: 7:30am-4:30pm
---
Friday – Sunday: Closed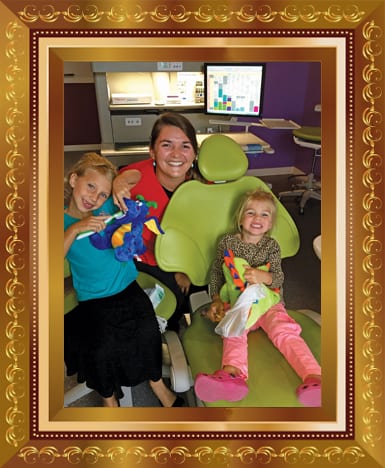 Why River Pediatrics at Clayton Dental?
---
Clayton Dental has undergone extensive renovations including the construction of a new pediatric wing. Our pediatric-only suites, which are fun in décor but dental technology detailed, offer an intently designed, environmentally controlled setting. With the addition of these suites, Dr. Chelsea is fully positioned to provide in-office access for mild and moderate pediatric dental cases. River Pediatrics has developed relationships with Samaritan Medical Center to provide hospital based procedures in the unique cases that cannot be managed chair side. Using her Philadelphia hospital experience, Dr. Chelsea has designed an easy to manage, hospital-office-administrative protocol to speed access to care for your child. Our highly trained, committed staff of caring dental professionals and administrative patient advocates will provide the framework to Provide you and your child with a positive dental experience that will last a lifetime.
Proudly Serving Clayton, NY and surrounding areas such as Watertown, Dexter, Omar, Frontenac, LaFargeville, Redwood, and Theresa. We are proud to serve our local community and all of Upstate New York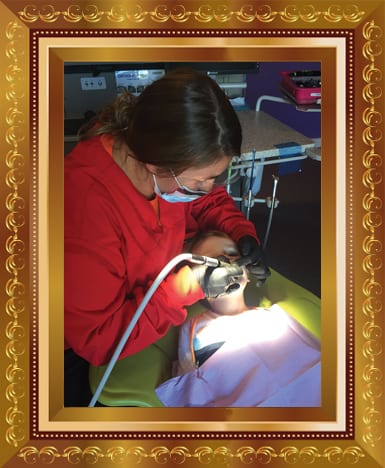 The importance of your children's oral heath
---
Parents, your children's oral health is incredibly important.
Dr. Chelsea Eppolito of Riverside Pediatrics at the Clayton Dental Office routinely sees children as young as 6 months old to prepare them for a lifetime of healthy smiles.  Preventive measures, like fluoride use and the placement of dental sealants are performed at our dental office as a means to fight the tooth decay process.
Here is a helpful link to inform you about your child's oral healthcare from the American Dental Association: www.mouthhealthykids.org
My son was excited to brush his teeth!
"So we made it home from our appointment and my son was so excited to brush his teeth. He was talking about his visit and he said he had fun! I was so pleased with the friendliness of the staff and how child friendly everyone was! We had a wonderful visit. Thank you!"
Wonderful care
"We are fortunate to have world class dental care in our area. You might have noticed a substantial amount of work in my mouth. It has been my good fortune to have great dentists. You and your staff are clearly the best. You are fast and painless; everyone is competent and professional. Thank you for providing us with this wonderful care."
A great job
"Thank you so much for your patience with me, and doing such a great job! You have all been so wonderful and I am not terrified of the dentist anymore! I would recommend your office to anyone needing great care! Thanks again!"